TRANSFERS - The team that will sign Renato Sanches in January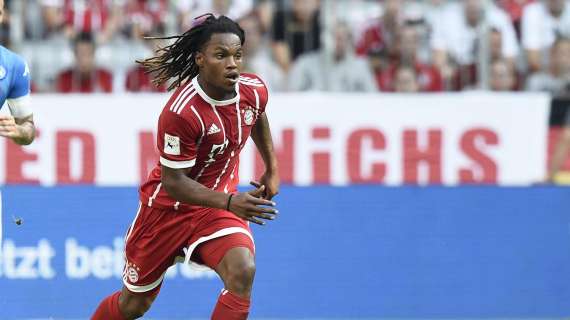 TRANSFERmarketWEB.com
© photo Daniele Buffa/Image Sport
Renato Sanches was one of the main men in the Ligue 1 championship in Lille. The Portuguese has had a very hard and strange career. When he was better at the Eurocup, he moved to Bayern where nothing went right for him. He then went through the Premier, where he did very badly and finally arrives in France, precisely in Lille, where he again demonstrated his capabilities.
Bruno Lage's Wolverhampton are the most interested and best positioned team to sign him in January. Given the situation of the French team in the league and in case of being eliminated from the Champions League, it will be the ideal context to sign the best young man in the world.
It should be noted that many teams looked for Renato, and among them he was a great one like Liverpool. That he was on a quest to find a replacement for Gini Wijnaldum. Ultimately nothing materialized and the Wolves advanced in the negotiations even in the past market.