MLS - Felipe Hernandez suspended without pay betting on MLS matches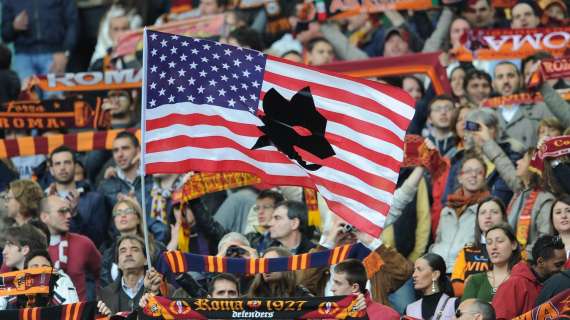 TRANSFERmarketWEB.com
© photo Alberto Fornasari
Due to breaches of the league's gaming integrity regulations and standards of conduct, Felipe Hernandez of Sporting Kansas City has been suspended without pay for the duration of 2021. Hernandez was a member of Sporting Kansas City when he engaged in significant and illegal sports gambling, which included placing bets on two MLS matches in direct violation of league regulations.
On July 5, 2021, MLS launched an inquiry after Hernandez told Sporting Kansas City that he was afraid about his personal safety as a result of his gambling obligations. MLS and Sporting Kansas City acted quickly to submit the case to legal police and guarantee Hernandez received the support and counseling he required
Hernandez completely cooperated with the league's inquiry and will be eligible for reinstatement on January 1, 2022, pending an application to the Commissioner, who will evaluate Hernandez's compliance based on specific directions, including continuous therapy.