BUNDES - Union Berlin club officials attacked by group of hooligans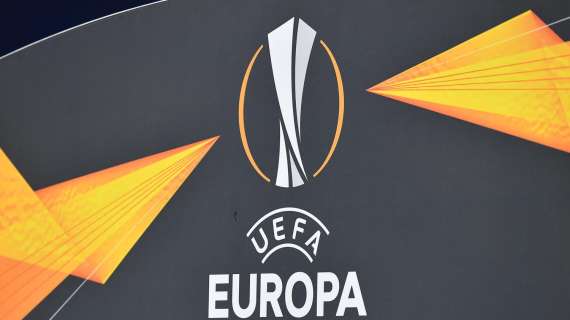 TRANSFERmarketWEB.com
© photo Antonello Sammarco/Image Sport
Union Berlin executives were attacked by a gang of hooligans in a Rotterdam restaurant on Thursday, just days before the club's Europa Conference League match against Feyenoord.
A police official told AFP that the incident occurred on Wednesday night, when "dozens of individuals" hurled chairs and glasses at the Union delegation, which included members of the board of directors.
According to authorities, a woman suffered minor injuries and was taken to the hospital before being released.
One of the suspects, a Rotterdam-based 25-year-old guy, has been apprehended.
Union club president Dirk Zingler was reportedly among the 25 people attacked, according to Dutch media.
Feyenoord apologized for "a utterly terrible occurrence" and demanded that the offenders be "identified and punished" in a statement released on Thursday.
"The club distances itself in all ways possible from people who reduced themselves to this cowardly act.
"Anyone who portrays Feyenoord and the city in such a senseless manner and negative light cannot and must not be considered a supporter."