BUNDESLIGA - Bayern Munich, Hainer: "Lewandowski would have deserved this year's Ballon d'Or"
Source: fcbayern.com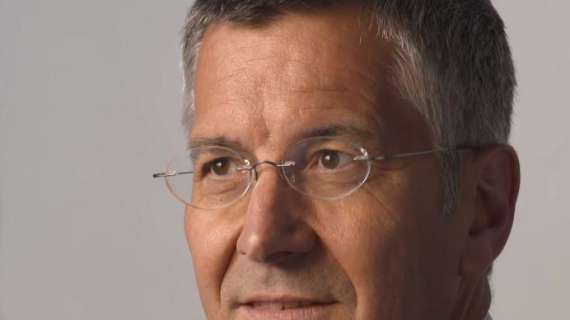 TRANSFERmarketWEB.com
Commenting upon Leo Messi winning his seventh Ballon d'Or overall, with Robert Lewandowski as a runner-up, Bayern Munich chairman, Herbert Hainer, stated:
"FC Bayern München congratulates Lionel Messi on winning the Ballon d'Or. However, we are once again proud of Robert Lewandowski, because he deserved to become the fourth player in our rich club history to have won this award, after Gerd Müller, Franz Beckenbauer and Karl-Heinz Rummenigge. Robert absolutely ranks as one of FC Bayern and world football's greatest players. Having been awarded Striker of the Year is well deserved, after his many goals over the past two years".