BUNDESLIGA - Bayern Munich, Neuer: "We know Salzburg play good football"
Source: fcbayern.com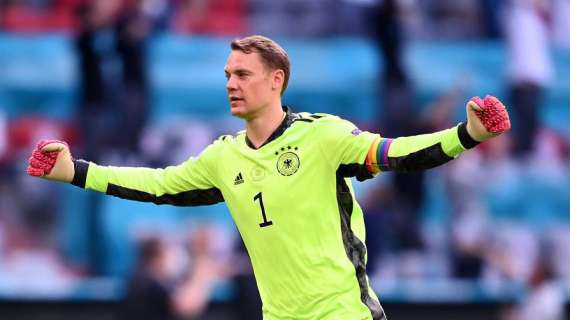 TRANSFERmarketWEB.com
© photo Imago/Image Sport
Commenting upon latest CL draw, pairing Bayern Munich with Red Bull Salzburg for round-of-16 stage, German giants top goalie, Manuel Neuer, stated:
"We know them well, and have already played there in the Champions League. It won't be an easy task, but we should have the confidence and intend to come off the pitch as winners in both games. They deserve to be in the knockout stages and have already caused one or two upsets against big names. We know they play good football. We'll go into the games as favourites, but we don't underestimate any of our opponents".