BUNDESLIGA - RB Leipzig new boss Tedesco: "We'll carry on like this"
Source: rbleipzig.com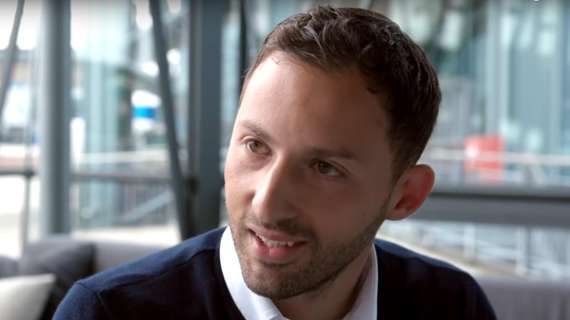 TRANSFERmarketWEB.com
Speaking up after his debut game as RB Leipzig first-team manager, won by a 4-1 outcome over Borussia Monchengladbach, Domenico Tedesco stated:
"Of course, we're happy with the win. Overall it was a good game from us, even if it got a little tense towards the end. It was a good start. We would have liked to have been able to celebrate the win with our fans.
We had four or five chances to score the third goal earlier in the game, but what matters in the end is that we won. We'll carry on working hard and look to build day by day. The next tough game comes on Wednesday. Augsburg have beaten Köln - so they're doing well and we'll have to give our all there too".