LA LIGA - Barcelona FC want another player from Manchester City in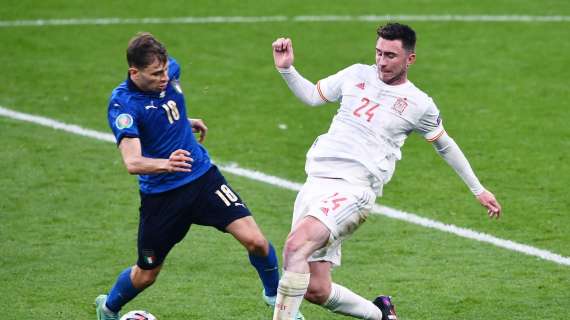 After having snatched Eric Garcia, Barcelona FC management are planning to take another backliner away from Manchester City. Blaugrana are in fact keen on 27-year old Spanish international centre-back Aymeric Laporte, and are planning a summer move at him.
Just signed Ferran Torres from Citizens themselves, Catalunyan giants are building a new thorough project around new boss Xavi Hernandez's ideas. On his hand, former Athletic Bilbao player is fending for Premier League defending champions since 2017/18 second half, and is currently on a deal with them until June 2025.