LIGA - Barcelona, Griezmann: "I was unhappy at the beginning"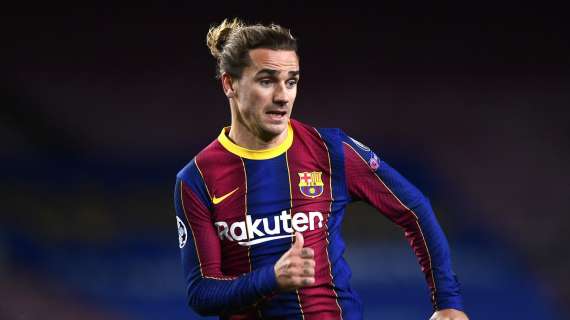 TRANSFERmarketWEB.com
Antoine Griezmann, Barcelona striker currently engaged with the French national team, talked to L'Equipe and said he is also focused on his experience in Catalonia:
"Unhappy at Barcelona? Yes. Losing the championship, for example, makes me made it very sad. Even at the beginning of the season I was, because I didn't play, I didn't feel important".
"I'm used to playing all the games, especially the big matches, instead I went on the bench against Real Madrid. It's painful to see my teammates. warm up on the pitch while you are not with them. But they are the decisions of the coach and we must accept them, doing everything possible to change his opinion. "