LIGA - Raúl de Tomás: "It would be a dream to return to Real Madrid."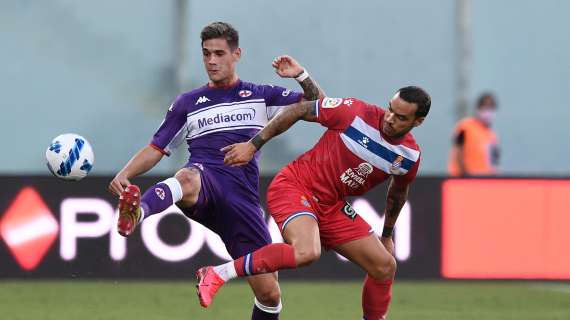 TRANSFERmarketWEB.com
Speaking in an exclusive interview with AS, Espanyol and Spain striker, Raúl de Tomás, spoke about one day returning to play for Real Madrid.
Could you return to Real Madrid?
"I focus on the day to day and you never know. I was brought up at Madrid from the age of eight and you never know."
Do you still dream of succeeding at Madrid, succeeding at the Bernabéu?
"That's a good question (laughs). Of course, I would like to. It would be a dream to return to Real Madrid because I grew up there. When I was eight years old I used to walk through the door of the Ciudad Deportiva of Real Madrid. Everybody has a dream to return to the place where they grew up. Why not? You never know."