LIGA - Rodrigo de Paul: Luis Suárez was key to me settling at Atlético Madrid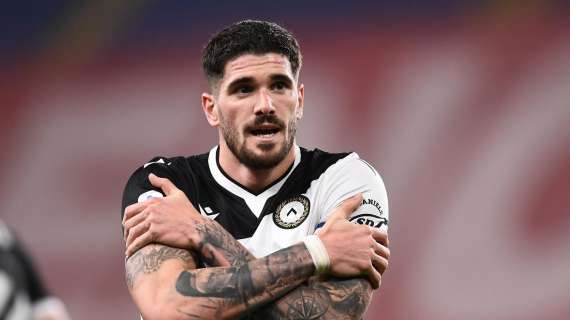 TRANSFERmarketWEB.com
© photo Matteo Gribaudi/Image Sport
Speaking to MARCA on Wednesday, midfielder Rodrigo de Paul described settling into life at the La Liga champions.
"I was very well received. To achieve great things you need a good group of people who support each other. That's how you achieve important things. With Luis [Suárez], we have friends in common. On the first day, Suárez asked for my phone number and sent me a message to say that if I needed anything, he was there. That gesture coming from someone like Suárez was extremely important for the relationship and my integration."
You have played some great games, like the one at Mestalla. When will we see the best version of De Paul?
"Hopefully never the best version. There is always room for improvement. I don't set a ceiling for myself. I like to work. I am passionate about what I do. I put passion into it. I love coming to training. I love being at this club, wearing this shirt. When you do things with passion and you make every moment you work worthwhile, the results come. I feel good, I feel I can give more. These objectives fill me with enthusiasm and give me the strength to improve."