LIGA - The 3 teams that could end the despair of Riqui Puig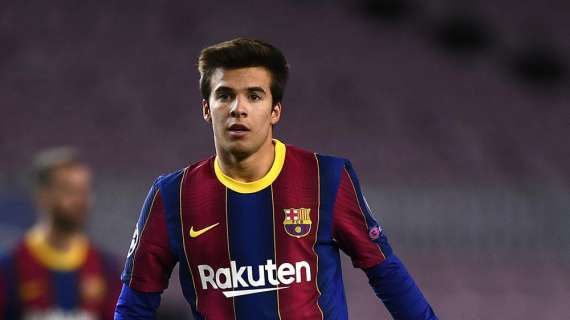 TRANSFERmarketWEB.com
And if the presence of Gavi can complicate the ownership of Pedri in this Ronald Koeman Football Club Barcelona, ​​the figure of Riqui Puig has already been totally destroyed. If his presence was already almost invisible in this team, the situation of the cule squad is only getting worse and, now yes, the departure of Can Barca is the only viable solution.
Riqui Puig does not count for his coach, nor did he do it for the previous ones, and if he wants his sports career to have more successes than defeats, leaving FC Barcelona is an obligation for the young midfielder.
Luckily, his talent and his level is so interesting that many European teams want to have him in their ranks and will try to take advantage of his situation during the next winter transfer window.
- Getafe CF: from Alfonso Perez they want to repeat Carles Alena's situation and add a talented piece to his midfield. Another gift player for the interests of a team that must come out of the lower zone of the table.
- Real Sociedad: the San Sebastian do not lose sight of the footballer and could go after him, even through a loan.
- Celta de Vigo: a case similar to the first, but in this case with Denis Suarez. Another element of the construction in the core for Chacho Coudet.