LIGUE 1 - Lille, David's agent: "It's his last season here"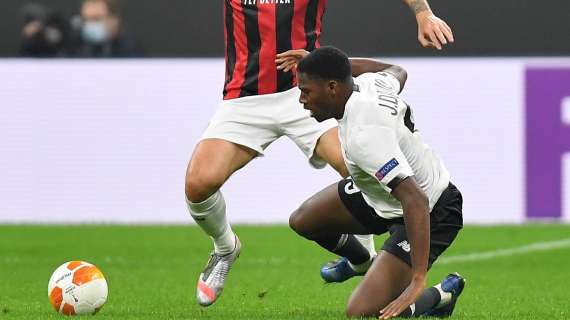 TRANSFERmarketWEB.com
Turning 22 on January 14, Canadian international forward Jonathan David is going to leave Lille, after what's going to be two campaigns in, once current season's over. To this end, his agent, Nick Mavramaras, told SoSoccer:
"I can't say what's going to be Jonathan's transfer fee, at the time. Of course, Lille are going to name the price. He knows he's one of the best forwards around, and he's perfectly capable of managing that kind of pressure upon him. Anyway, while Jonathan is completely focused on his Les Dogues season, it's safe to say the ongoing one is going to be his last one at Lille. Premier League? That's a good option. But let's not forget he could end up joining either a Serie A or a La Liga top club".