LIGUE 1 - Marquinhos' reaction after PSG beaten by Manchester City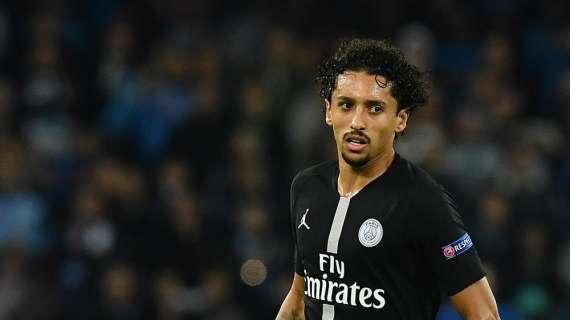 TRANSFERmarketWEB.com
© photo Antonello Sammarco/Image Sport
Logically beaten by Manchester City (2-1) during this 5th matchday of the Champions League, PSG is guaranteed to finish 2nd in Group A behind their evening opponent, but in front of Club Brugge, sharply defeated by RB Leipzig 5 -0.
The players from the France capital were dominated throughout the meeting and are doing quite well in the face of the match. The opening of Mbappé's score against the course of the game gave hope, but it was not enough. According to Marquinhos, PSG must do better if they want to play in the big leagues.
"City are a team that controls the game and plays side to side. They know their strengths. We tried to defend well and get the ball, but it was difficult. They are a compact team. We had chances, but we did not succeed. We should have done better, but these are details."
"City's game? They do that all the time. We had worked to defend well, but they were superior on the sides. To switch to the surface, you always have a few seconds of delay, " regrets the captain at the microphone of Canal+.