LIGUE 1 - PSG, Draxler: "Our Qatari academy is top of the line"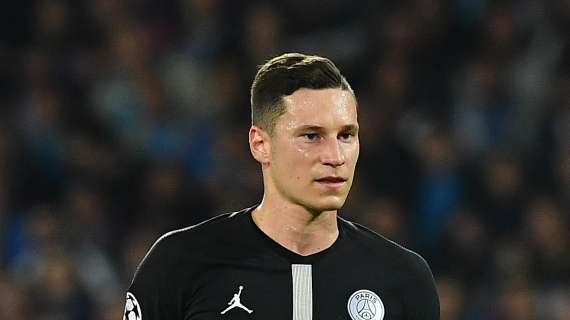 TRANSFERmarketWEB.com
© photo Antonello Sammarco/Image Sport
Recovering from his injury in Qatar, PSG attacking midfielder Julian Draxler got the chance to visit the club resident academy, and meet the staff and youngsters working there. Here are his words upon the occasion:
"We need academies like this one in order to bring new players through the ranks for our teams and also to bring a smile to the faces of the children because they all love football. They love Paris Saint-Germain, and I could see it in their eyes that they were really happy that I am here. I watched them train, and they are already very good!
I heard that there are already two thousand children in the academies, commented the Paris Saint-Germain midfielder. That's a lot! We all began like that. I could see that they were really enjoying themselves.
I spent almost a week in Doha, I already feel a lot better. I had great facilities at my disposal where I was able to work. I had everything I needed! The first time I went to Qatar was in 2013. Since then, lots of things have changed. The stadia are ready, and the training pitches are incredible. Everything you could need as a footballer, you've got it in Qatar. I am certain of that".