LIGUE 1 - PSG star Mbappé: "I'll never play for Tottenham"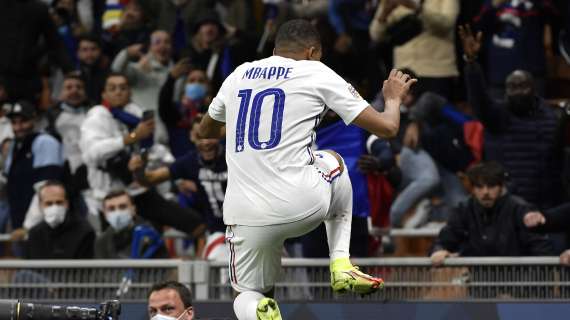 TRANSFERmarketWEB.com
© photo Insidefoto/Image Sport
Interviewed by PA Sport, and asked about rumours related to Tottenham being after him, 23-year old French international winger and forward Kylian Mbappé, playing for Paris Saint-Germain since 2017/18, stated:
"I know they are going to make it big throughout current season, since Antonio Conte is definitely a top manager, and that's very good for Spurs. However, I don't think I'm going to play for Tottenham, neither right away nor in the future".
Former AS Monaco star is still a major target for Real Madrid.