AC MILAN - Kessie will sign Barcelona's deal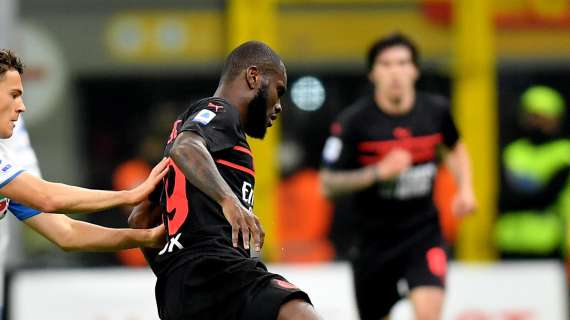 TRANSFERmarketWEB.com
Franck Kessie will be a Barcelona player starting next July 1st. As reported by Sport.es yesterday, the clubs reached a final agreement. Only the signatures are missing but the deal, according to the Spanish media, is closed, with the Ivorian player who will say goodbye to Ac Milan to move and reinforce Xavi's midfield starting next season.
Franck Kessie will be a Barcelona player. After a long back and forth, it was already clear at the end of last year that the Ivorian would not renew his contract with AC Milan, expiring in the end of the season. The midfielder will join Barcelona for free, with a five-year deal for €6.5 million a year plus bonuses.
Many interests but one offer
On Kessie, in recent months, other clubs had come forward. Above all, Paris Saint-Germain which, however, having fulfilled the player's requests, preferred to turn to other goals for the future (the interest in Paul Pogba of Manchester United,and for Ngolo Kanté of Chelsea). Given economical request, Juventus and Tottenham immediately pulled out of the race to reach Kessie and in fact Barça was the only club to make an offer.