AC MILAN - Origi deal is done. Only the signature is missing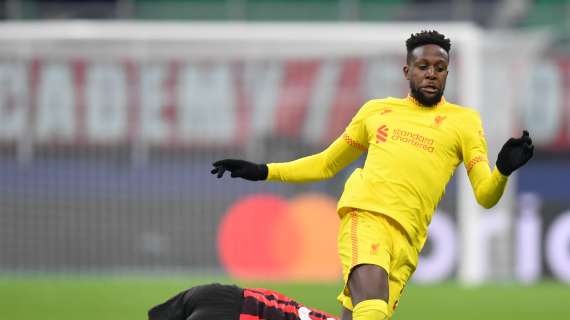 TRANSFERmarketWEB.com
A yes was supposed to arrive in 72 hours, it took a little longer. But Divock Origi and Milan are betrothed, because after reaching the agreement, the consent of the board and the owners was also needed. An answer that took a little longer than expected, but in the end it was positive. Only the signatures are missing to then announce that he is a new AC Milan player.
Always in the grandstand.
In recent weeks, Liverpool could no longer sign the renewal of Origi, because there were few games left at the end of the season, so this automatically delated the clause for the automatic extension. A bit of bad luck for the Belgian, who was hit by a muscle injury that kept him out in the middle of the season. In the last few weeks Origi has been training, but he has constantly ended up in the grandstand because he is out of schedule: only with Inter he has he been on the bench.
The details of the agreement
The agreement will be three-year with an option for the fourth year, with a salary of €3.5 million. A mediation between the €3m that AC Milan initially offered and the €4m that Origi perceived at Liverpool.
Atalanta also liked the player, so much so that Gasperini had called him when Zapata could move to Inter. He was also appreciated by FC Torino, struggling with the replacement of Andrea Belotti. Contacts had been close, but in the end the situation did not go well. Inter and Juventus, on the other hand, had deemed the player unsuitable for their needs.