JUVENTUS - Dybala: everything is silent: the sentence in February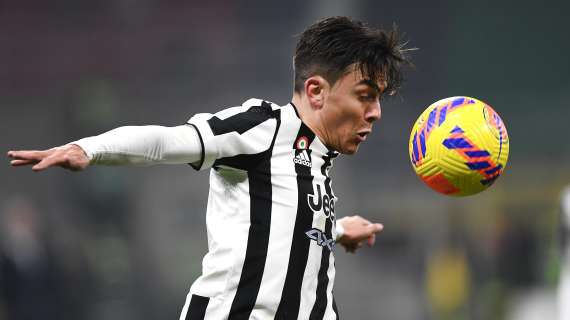 TRANSFERmarketWEB.com
© photo www.imagephotoagency.it
"Dybala-Juve: everything is silent. Reduced offer: the sentence in February" headlines Corriere dello Sport today. The arrival of Vlahovic will inevitably change the balance of the Juventus forward line. It will be necessary to understand what will become of Paulo Dybala. The road to renewal, according to the newspaper, is clearly uphill, even if this does not necessarily mean that he'll leave.
In February Jorge Antun, who yesterday obtained the authorization from Coni for the new register of sports agents, will be in Turin to meet the management.
There is the downside offer from Juve, which had an agreement for €8 million plus €2m of bonuses. The Italian club would like to change the terms. No longer four, but a three-year contract and an annual salary of no more than €7 million.