SERIE A - Inter Milan, Darmian: "We didn't let the stall faze us"
Source: Inter TV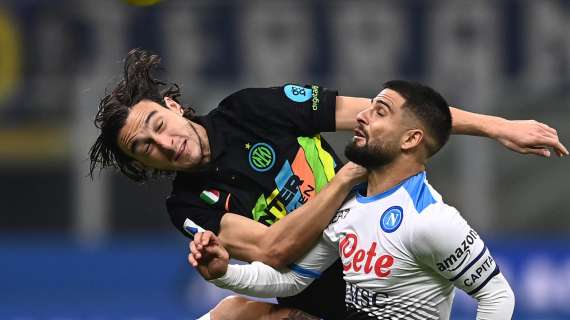 TRANSFERmarketWEB.com
© photo www.imagephotoagency.it
Showing off his latest impressive display of proper performing, almost 32-year old Italian defensive all-rounder Matteo Darmian, as a follow-up to Inter Milan latest CL victory, over Shakhtar Donetsk, stated:
"It was a tough game today. We saw that in the first half when we couldn't break the deadlock, but we didn't let that faze us. We managed to stay focused, and keep attacking with the right determination and desire.
We knew the goal would come sooner or later, and we picked up three key points in our Champions League campaign. We made important progress last year, and had a very strong mindset linked to reaching the targets that we'd set and we're doing that this year as well, with Inzaghi carrying on the work that we started last year, and peaked into winning the Scudetto.
It's true we've dropped some points along the way, but we've always trained hard as a team in the right way and the performances have always been positive. In our last two games, we've picked up crucial results, but we can't stop here. From tomorrow on, we'll turn our attention to Venezia, because we have a tough match ahead of us, with few days to recover in between. In any case, we're used to that and we'll all do our bit, regardless of who takes to the pitch. We want to try to win every game between now and the end of the season".