SERIE A - Inter Milan enters the bidding for Dani Ceballos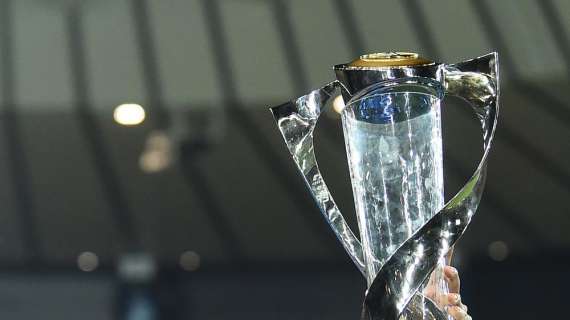 TRANSFERmarketWEB.com
© photo Matteo Gribaudi/Image Sport
Inter Milan continues to work on preparing its squad for the coming seasons, taking into account that they do not have enough capital to make large additions and that they have to take advantage of market opportunities to improve their squad in each transfer window.
One of the areas that the Neroazurro team wants to promote is the midfield because Simone Inzaghi uses three shuttlecocks in her main game system and she is looking for a more associative and creative profile with the ball at her feet, taking into account that the Marcelo Brozovic's departure is closer and closer to completion due to the fact that he does not renew his contract (it ends in 2022).
The Neroazurro team is not going through its best economic moment, so it does not intend to make a large investment in the next markets unless they close a millionaire sale as happened in the last summer market with Romelu Lukaku and Achraf Hakimi.
And, at the same time, I would not frown on a long-term assignment. One of the names that is on the board of directors is that of Dani Ceballos, who has not had minutes with Real Madrid since the arrival of Carlo Ancelotti and whose contract ends in the summer of 2023, so when this season ends he enters in his last year of contract.