SERIE A - Juventus, back at training after Chelsea fiasco
Source: juventus.com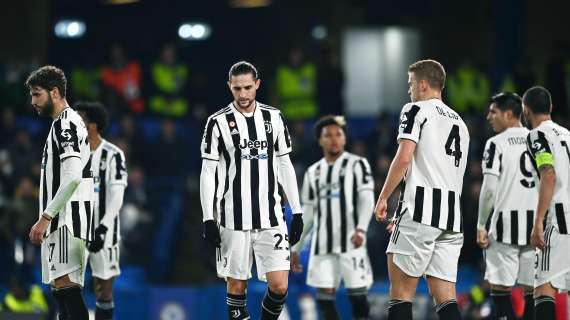 TRANSFERmarketWEB.com
© photo www.imagephotoagency.it
As a follow-up to latest Champions League defeat, an heavy one, against Chelsea, Juventus are back training, under Bianconeri boss Massimiliano Allegri's guidance.
As reported on their official website, following yesterday's defeat against Chelsea, the Bianconeri are right back to it and thinking ahead to Saturday's Serie A game against Atalanta at Allianz Stadium(18:00 CET), as they look to turn the page from the match in London.
Juve returned from London late this morning and immediately went to work at the Training Center, with a recovery session for those who played yesterday and technical exercises focusing on ball possession and mini-matches for the rest of the group.
Today, the Bianconeri squad are back on the field in the morning.