SERIE A - Massimiliano Allegri's statement after the defeat at Chelsea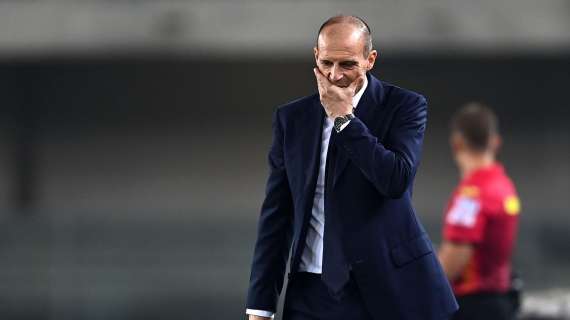 TRANSFERmarketWEB.com
© photo Daniele Buffa/Image Sport
After the 4-0 defeat at Chelsea, Massimiliano Allegri made a point of underlining the "good first half" of his team, reports La Gazzetta dello Sport.
"Then when we conceded the second and third goals, we lost confidence and gave up. It's a shame that we took four goals but the goal was reached, now we are thinking of Saturday's game, " he added.
Indeed, the Bianconeri were already qualified before playing this match. The Italian coach now wants to use this meeting to move his squad forward:
"We know our strengths and weaknesses, we have to work on them and we can improve with these nights. They are European champions, they are strong and they are having a great time. We lost too many balls trying to vertical passes, we conceded too many corners and we conceded a few goals. "