SERIE A - Miccoli sentenced to prison for extorting a nightclub owner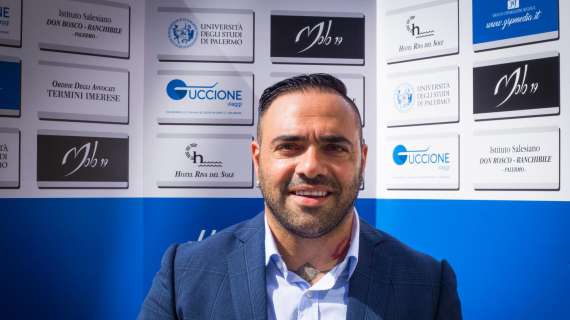 TRANSFERmarketWEB.com
Former Italy international Fabrizio Miccoli was sentenced to prison for his role in the extortion of a nightclub owner and the son of a suspected Sicilian Mafia boss.
Miccoli's first 2017 conviction and sentence, which included three years and six months in prison for attempting to use a "Mafia method" to help a friend recover a 12,000 euro (today $13,442) debt, were affirmed by Italy's highest court of appeal, according to AFP.
Miccoli has turned himself in to the Rovigo prison, which is about 60 kilometers from Venice, according to the Gazzetta Dello Sport.
Miccoli's sentence, which was upheld in a first appeal in January of last year, stems from a 2010 encounter.
According to the court, Palermo's then-captain called Mauro Lauricella, the son of reputed mob boss Antonino Lauricella, to try to recover money owing to him from the owner of a club outside of Palermo.
The two were found guilty of using violence and intimidation to recoup a debt owed to Giorgio Gasparini, a former physiotherapist at Palermo.
The same appeals court sentenced Lauricella junior to seven years in prison for his role in the crime last month.