TRANSFERS - Haaland moves to a new house: market clue?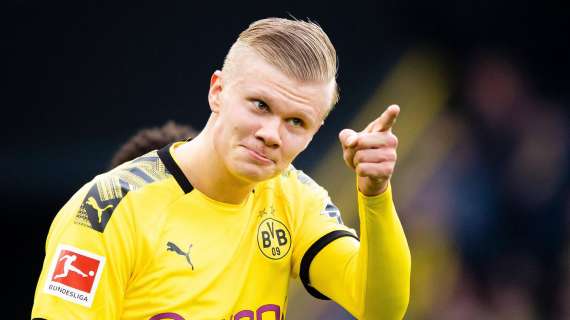 TRANSFERmarketWEB.com
© photo Imago/Image Sport
Erling Braut Haaland's future will not be far from Borussia Dortmund. And it is not only the appalling request of the Gialloneri who are asking for 200 million for their striker, but also for the desire of the person concerned to remain, at least for now, in Germany.
According to AS, the player's will would be strengthened by a recent "real estate" choice. The Norwegian center forward would have moved from his previous residence in Germany. Haaland, who lived in the residential area of ​​Hörde near the Westfalkenpark - where Signal Iduna Park is located - has now moved into a house in the south of the city, in the residential area of ​​Hohensyburg. He completed the move before responding to Norway's call-up, which would show his intention to play in the Bundesliga next season as well.
Clear ideas for the very young striker who has made it clear that he does not want to move unless the big names interested in him, Chelsea and Real Madrid above all, have no intention of shooting high and satisfying Borussia Dortmund. In a year, however, the possibility of selling the player for €75m will be triggered, the result of a clause inserted at the time of his purchase.