TRANSFERS - Solskjaer wanted the services of Juventus Bentancur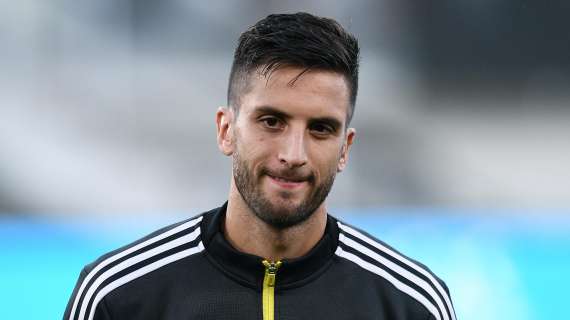 TRANSFERmarketWEB.com
According to sources in Italy, Solskjaer's top aim this winter was to sign a new central midfielder.
The club contacted the agent of Juventus' Rodrigo Bentancur just a week before the Norwegian left the Red Devils, asking how much it would take to get the Uruguayan out of Turin. According to our sources, the cost for the 24-year-old was around £25 million.
Despite initial inquiries, United have yet to make a formal offer to 'The Old Lady,' with sources now speculating their January targets have been postponed as a result of Solskjaer's dismissal.
Bentancur joined Juventus in 2017 after a £13.2 million transfer from Boca Juniors, and his contract with the club runs until 2024.