MLS - Beckham's son debuts for Fort Lauderdale, plays with Neville's son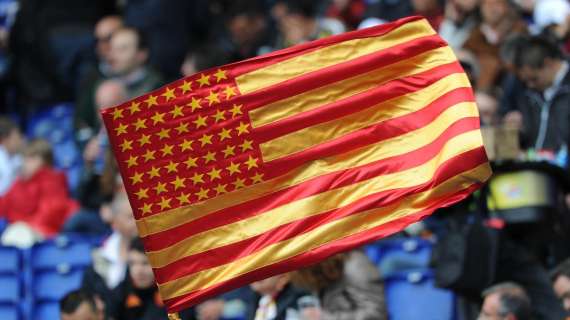 TRANSFERmarketWEB.com
© photo Alberto Fornasari
On Sunday, Romeo Beckham, the son of former England captain David Beckham, made his American third-tier debut for Fort Lauderdale.
In a 2-2 tie at home with South Georgia Tormenta, the 19-year-old began in his famous father's midfield position for Inter Miami's reserve squad, which is owned by Beckham.
"Blessed to have made my pro debut tonight," Romeo wrote on Instagram.
The youngster, who inked a deal with the club in early September, displayed some nice touches and gave his new squad an early chance.
In the midfield, he worked well with Harvey Neville, the son of Inter Miami head coach Phil Neville, who graduated with Beckham senior from Manchester United's Class of '92.
After leaving Manchester United's academy to join his father in the United States, young Neville was making his 16th appearance for the Florida-based team.
After 79 minutes, Beckham was replaced.