MLS commissioner Garber: "Leagues Cup reform? An exciting change"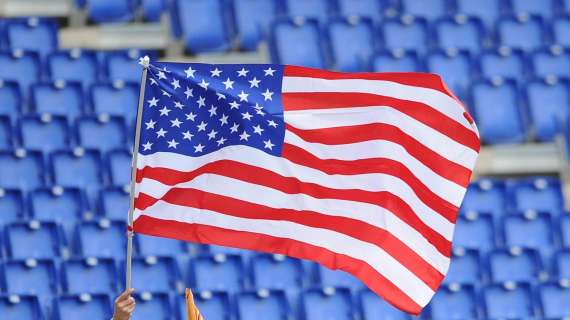 TRANSFERmarketWEB.com
© photo Alberto Fornasari
As reported by Fox Sports, Major League Soccer commissioner, Don Garber, asked about the reform on Leagues Cup, to take over in 2023, stirring up lots of criticisms, because of bearing the need to have both Major League Soccer and Liga-MX stopped for a month, forcing a change of pace upon teams and players, stated:
"It's an exciting time for all of us involved with the sport. With the Leagues Cup part of a new ecosystem that has a bigger, more important Champions League, all of us will benefit, especially the passionate soccer fans throughout the region. And we are all working together in advance of the World Cup coming in 2026. The leaders of our sport in our region are all aligned in creating 'rocket fuel' to grow the popularity of our sport. Collaboration is the best way to go about achieving our goals".