MLS - David Beckham's son Romeo made his debut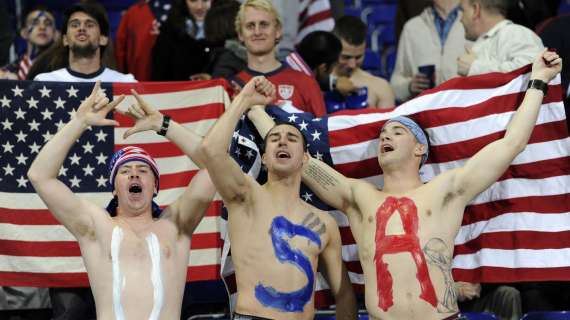 TRANSFERmarketWEB.com
© photo Daniele Buffa/Image Sport
At the age of 19, Romeo Beckham, the son of ex-Real Madrid and Manchester United midfielder, recently signed his first professional contract by joining Fort Lauderdale CF. Evolving in USL League One (D3), this formation is the reserve team of Inter Miami, Major League Soccer (MLS) franchise founded by his father.
And the son of the legend of Manchester United made his big debut Sunday night during a meeting against Storm FC (2-2).
Aligned on the right wing, Romeo Beckham played 78 minutes and even though he did not know how to be decisive, he gave a glimpse of some quality flashes. In addition, note the presence of Harvey, the son of Phil Neville, in this formation of Fort Lauderdale. The beginnings of a professional career for the son of David Beckham which will undoubtedly be closely followed by many observers, as the surname Beckham still resonates on the football planet.