SOCIAL - Buffon: "Passion has no categories or ages"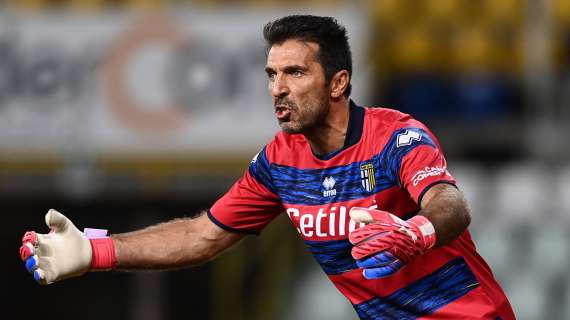 TRANSFERmarketWEB.com
© photo Matteo Gribaudi/Image Sport
Gigi Buffon, on social media, has published a video with a message about the passion that has no age, and category, responding to those who tell him to still play over the age of 40.
Here is what was written by the former number one of the national team: "Passion has no categories or labels.
Passion is not measured by the Series you play in. It is not worth more if you try it during a match in Serie A or in the Champions League rather than in Excellence or First Category. This is the real magic of football! ".