Borussia Dortmund - Haaland double: "We were more online"
Sevilla 2-3 Dortmund: Haaland double puts visitors in charge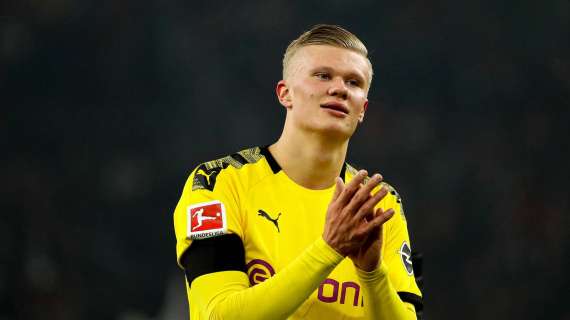 TRANSFERmarketWEB.com
© photo Imago/Image Sport
Erling Haaland made it 18 goals in 13 UEFA Champions League matches to fire the German club to victory.
"I don't know if you can say it's down to motivation or passion or whatever, but we were more online. It was good. It was not good to let in two goals, but it is good to score three away goals and take them with us. We had a good plan. Edin has been good and I've been talking a lot with him. He said today would be my game and that I would get my chances and I did, so it was an important win."