CIES, 10 years of transfer market. 1 billion out for United, Juve 5th go over -500 million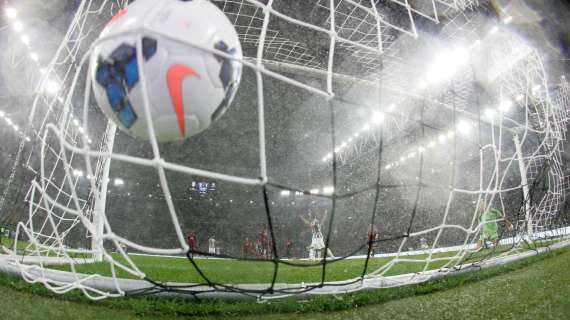 TRANSFERmarketWEB.com
© photo Bernd Feil/PhotoViews
Issue number 367 of the CIES Football Observatory Weekly Post ranks current big-5 league clubs according to their net spending on transfer operations concluded over the last ten seasons. Manchester United tops the table with a negative balance of more than one billion euro, ahead of Manchester City and Paris St-Germain. Fourteen English clubs are in the top 20 of clubs with the most negative net transfer spending.
At a European level, the club that has spent the most in the decade is Manchester City (1 billion and 699 million euros), closely followed by Barcelona (1 billion and 630 million euros) and Chelsea (1 billion and 614 million euros). .
However, the team that has the greatest red, or the highest difference between entries and exits, is Manchester United: in the last 10 years, the Red Devils have "lost" € 1 billion 75 million. 1 billion and 545 million of expenditure, against 470 million of receipts. In second place Manchester City (-984 million euros), then PSG (-941 million euros).
The Italians
In the general ranking of the most spendthrift Juventus is in 5th place with 1 billion and 542 million. In 10th place there are Inter Milan (1 billion and 58 million euros), then As Roma in 14th (1 billion and 2 million). In terms of expense / income difference, Juventus is 6th with -561 million euros, Milan 7th with -432 million euros and Inter 11th with -386 million euros.