FIFA publishes International Transfer Snapshot of January 2022
Source: FIFA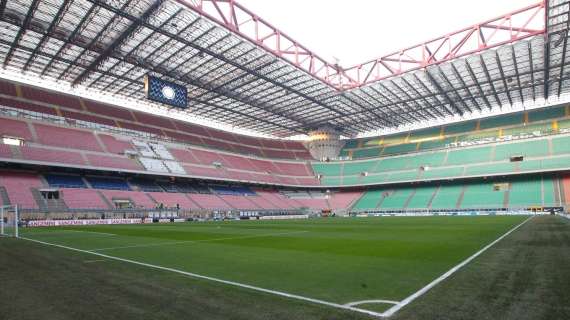 TRANSFERmarketWEB.com
FIFA has published its International Transfer Snapshot (January 2022), an analysis of player transfer activity during the recent registration period.
According to the report, a total of 3,791 international transfers were completed during the January window, thus confirming that football is recovering from the repercussions of the COVID-19 pandemic. Indeed, clubs' spending on transfer fees last month almost returned to the levels of January 2020.
The number of transfers in men's football increased by 28.0% compared to last year, with the total value of the transfer fees agreed rising by 74.7%. English clubs topped the table for spending on international transfer fees with an outlay of USD 349.5 million, followed by Italy with USD 113.6 million.
In the women's game, there was a dramatic 42.8% increase in the number of transfers during this year's January registration period compared to January 2021. The total stood at 257 transfers, a new all-time high surpassing the pre-pandemic levels of January 2020 by almost 40%.
Key findings include:
3,534 international transfers involving male professional players took place during the January registration period – 28.0% more than last year.
International transfer fees amounted to USD 1.03 billion in the men's professional game – almost back to the levels recorded before the onset of the pandemic.
257 international transfers involving female professional players were completed this January – a 42.8% increase compared to the same period in 2021.
This is the third consecutive year that FIFA has published such a snapshot shortly after the conclusion of the international transfer window, providing an overview of global transfers involving both male and female players.
FIFA will publish the next snapshot in early September, after the conclusion of the mid-year registration period.