PREMIER - Arsenal boss Arteta: "Auba does many things aside from scoring"
Source: arsenal.com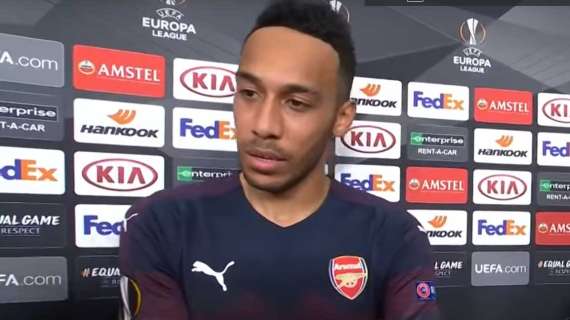 TRANSFERmarketWEB.com
Addressed with Arsenal captain and main striker Pierre-Emerick Aubameyang's position in Gunners lineup, Mikel Arteta stated:
"I don't know about their lineup obviously they are different games. You're playing Chelsea away, and they have phases in the game - I don't think they were that defensive for the whole game. Sometimes you want to do something against Chelsea with their ability, and you cannot do it because of the quality they have and the solutions they can find to every problem you try to create. I expect a very lively atmosphere and a team that wants to come out. CR7 starting? I don't know, that's their manager's decision.

Aubameyang's position? Well, the form of Auba is always going to be related to the goals that he scores. He does many other things aside from scoring goals, but obviously, we need that contribution because goals are critical for our success. That's been shown in the last few years when we've been able to do that and that has to be his aim, to continue to do all the things that he's doing and then, in the right moments, put the ball in the net".