PREMIER - Burnley, Gudmundsson: "Tough to win at Newcastle arena"
Source: burnleyfootballclub.com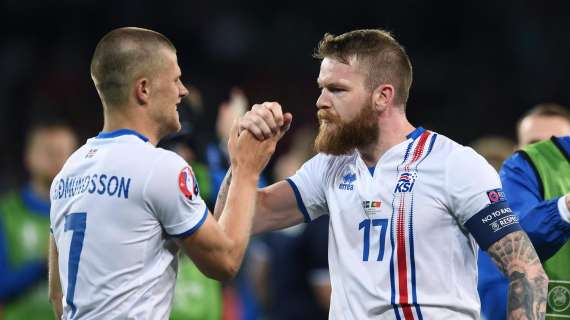 TRANSFERmarketWEB.com
© photo Matteo Gribaudi/Image Sport
Ahead of Burnley upcoming match against Newcastle, Clarets and Icelandic national team 31-year old winger Johann Berg Gudmundsson stated:
"It's a quick turnaround, especially two away games in four days, a tough game on Wednesday against Wolves, then a different type of opposition in Newcastle who are still searching for their first win. But they will be looking at trying to get that against us on Saturday, so we know they will cause a threat.
It's a tough stadium to go to and win, it's a great stadium to play at though and we have already won there this season in the cup, so hopefully we can do that again. It's a big game, it's a big month though, we have a lot of games and we have to look at getting as many wins as possible and it starts on Saturday.
When we look back at that game (Wednesday's draw with Wolves) I think it was a good point, we didn't play our best game of the season. But when you don't play well and still get a point, it has to be a positive thing, so we can take that away from there into the weekend. It's all about showing them good performances we have shown over the season, onto the pitch now with three points. We haven't got enough of them this season, but we have been playing well, it's just finding that balance of turning draws into wins".