PREMIER - Grealish on return to former club as City clash with Villa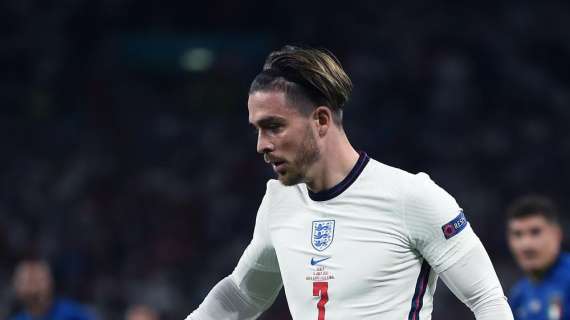 TRANSFERmarketWEB.com
The 26-year-old has returned to Villa Park for the first time since departing on Wednesday night, and he has also opened out about his departure from his boyhood club.
"I knew some people would be unhappy when I left, and I can see why some were like that, but I gave my all for the club every single year I was there," he said.
"If I score, I'm not going to be celebrating. At the end of the day I'm Jack Grealish from Solihull who loves the Villa. That will never change – I've had a season ticket since I was four and been a fan my whole life.
"I was so close to coming to the West Ham game [in October], as we'd played on Saturday against Palace. I was invited to sit with Christian [Purslow, Villa's chief executive] but I wasn't actually sure of the reception I was going to get so I didn't go.
"Fingers crossed it will be a good one on Wednesday. I'll clap all four sides of the ground no matter what. If I get booed it will be a bit awkward!"