PREMIER - Guardiola on injuries: ''we are in real trouble for December''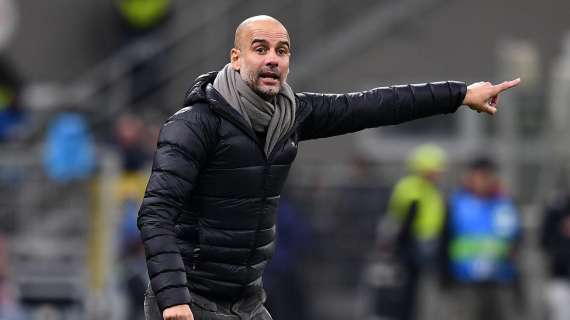 TRANSFERmarketWEB.com
© photo Matteo Gribaudi/Image Sport
Manchester City are coping with an injury "emergency," according to Pep Guardiola, as the injured Premier League champions stagger into the rigorous December calendar.
Kevin de Bruyne has yet to return to training while he recovers from the coronavirus, while Ferran Torres has been out with a foot ailment for a long time.
Both Phil Foden and Jack Grealish have been hampered by injury, but both could feature in City's game against Aston Villa on Wednesday.
At Villa Park, Guardiola will be missing the suspended Aymeric Laporte, and he believes City will have a difficult run leading up to Christmas.
"We have an emergency in the squad. We have few, few, few people," Guardiola told reporters.
"We never complain when it is not possible for players to play for injuries or red cards.
"I trust a lot in the squad and other players who come in, but we are in real trouble for December, the toughest month of the year."