PREMIER - Thomas Frank on being linked with United and Arsenal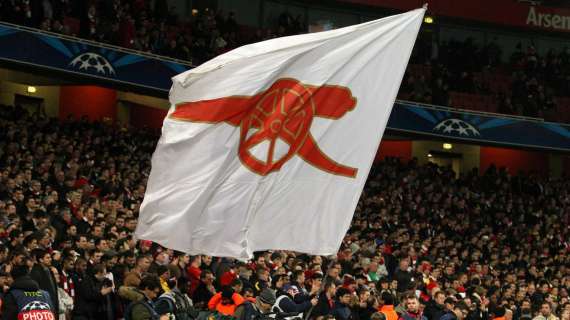 TRANSFERmarketWEB.com
© photo Imago/Image Sport
Thomas Frank, the Brentford manager, says he's flattered to be linked with Arsenal and Manchester United.
Due to Brentford's successful first months in the Premier League, the Danish press has connected Frank with both titans.
"These are rumours," Frank told Bold. "So I understand that, but… Arsenal and United? Wasn't that how it was? I think I've read it before. It's very nice, but rumours are one thing and it's something else if they really want to contact me. I take it from there.
"One: I have a contract until 2023. Two: I'm very happy to be in Brentford. A club that means a lot to me and where I have had fantastic moments. I enjoy working with our sports managers, owners, players, staff and fans."