PREMIER - Two English clubs lie in wait for Araujo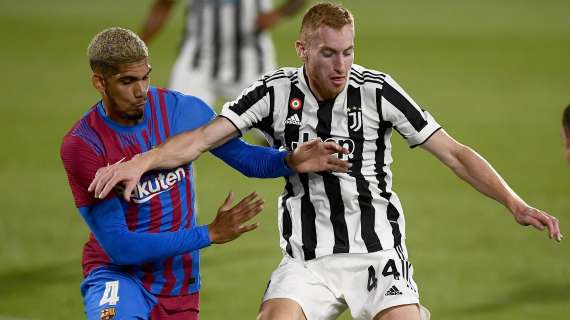 TRANSFERmarketWEB.com
Three years ago, FC Barcelona signed Ronald Araújo for almost five million euros. If you look at the development of the Uruguayan, the deal at the time was a real bargain. Araújo is extremely strong at the head, knows how to assert himself in a duel and brings enormous speed for a defender.
At FC Barcelona they are happy to have the 22-year-old in their own ranks. And it should stay that way for as long as possible. The Catalans want to extend the contract, which dates to 2023, in the long term.
Araújo has not yet signed and as long as it stays that way, a farewell to the end of the season is in the room. In England in particular, some clubs have their personalities firmly in view. According to 'Sport', Liverpool and Chelsea in particular would like to strike next summer.