PREMIER - West Ham, Zouma again: "We are a family club"
Source: whufc.com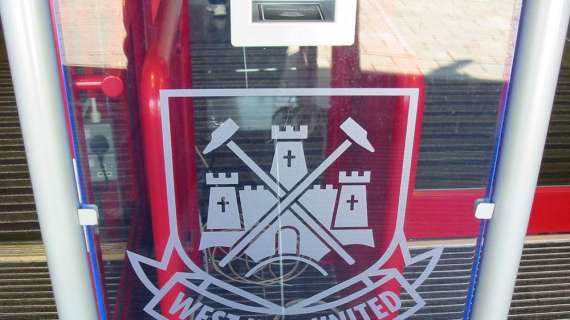 TRANSFERmarketWEB.com
As a follow-up to his previous statements, West Ham backliner Kurt Zouma, ahead of upcoming Hammers match against former club of his Chelsea, stated:
"Teamwork and focus, I would say. Everybody knows what we need to do. We know that maybe we won't get much of the ball, but we have to stick together and make sure we fight for every first and second ball and when we get our chances, be clinical, while also staying strong at the back.
I think we're motivated for every game. Like I said, the season has been great, we're playing well, we managed to get good results and the feeling from the game on Wednesday is that we're feeling disappointed, which is a good thing because we want to win every game and obviously we're going to be ready for Saturday.
Our fans' support is going to be pivotal. We're going to be at home and we're going to need their support because it's a big derby, a big game for us. Obviously, we're playing against one of the best teams at the minute as they're top of the League. It won't be easy and for sure they will be very needed and very important.
I'm very happy to be here. I've met some great guys and I love the stadium. We have some top players, it's a family club and I really like the people around here. I felt very welcome from the first day when I arrived and, like I said, I'm very happy to be here. I mean, when you see the season we're having at the minute, I don't want to go ahead too much, but we can beat the top four and top six teams and that's where we are at the minute – we can compete with everybody.
That's what we want, to be a competitive team and playing in Europe every season. Obviously, it starts from Saturday. It's going to be a tough game, but we feel confident we can get points from that".