NATIONS - How much are the Olympic Teams participating in Tokyo worth?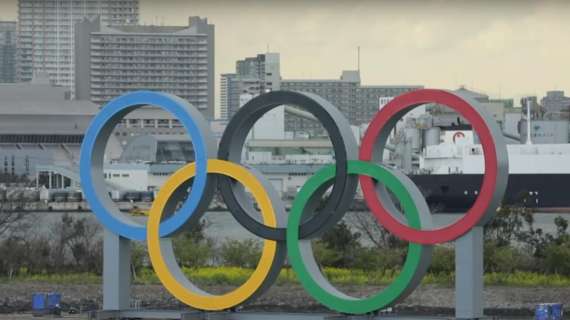 TRANSFERmarketWEB.com
According to Transfermarkt, Spain tops the list as the most expensive squad in the entire competition; worth upwards of 560 million Euros. It is an astronomical amount surpassing the second-place nation of Brazil by over 200 million euros. Brazil's worth is above 360 million euros. The list then places Germany and Argentina tied in the third place on a squat worth over 128 million euros a piece. The list is based on the price tag on the talented youth participating. Pedri, Spain's promising young star and Olympics must watch player is valued at 80 million euros by his current club FC Barcelona, surpassing many entire squads participating in the event.
The 2020 Summer Olympics games are scheduled to begin on Friday, July 23, 2021. The Olympic games will be held in Tokyo, Japan.